How we can help you?
Payroll is often seen as the "necessary evil". One tiny error could land you with a hefty regulatory fine. In order to properly complete payroll-related tasks, it's indispensable to continuously keep up with the latest legislation.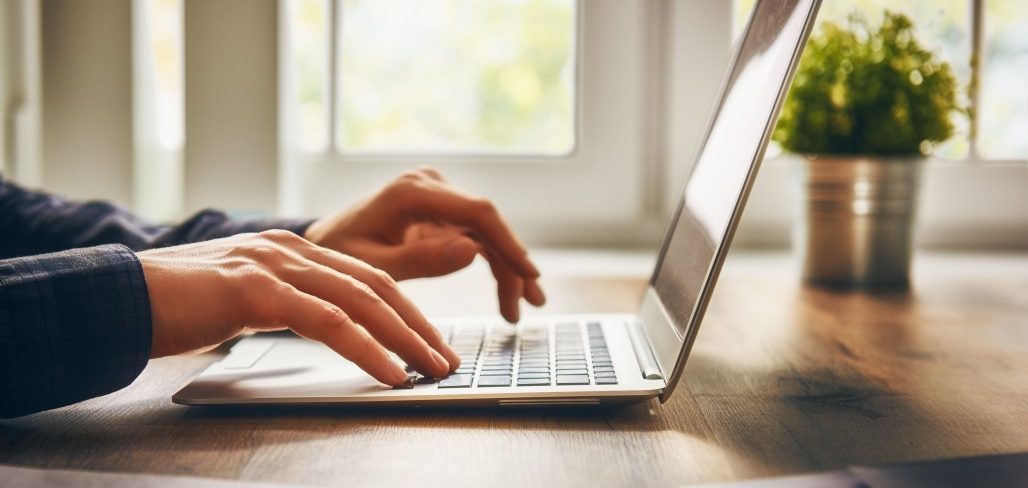 Szommer Accountancy will not only do your payroll-related tasks required by law but it will also submit all your reportable data to the authorities. We provide your data and records in a transparent and easy to understand way.
We will prepare your tax returns for your income earned in Hungary on demand.
Please contact us if you would like to know more about our accounting services!
Please fill in the form and we'll contact you shortly.