Setting up a business in Hungary
Are you looking to set up a business in Hungary? Start by getting in touch with us! In our experience, the majority of business consultants and lawyers offering assistance on setting up a business often do not provide comprehensive information to their clients. For instance, they fail to point out that entrepreneurs have to or may make some decisions that will have a major impact on their business for years to come and could be detrimental to their financial operations, which, in turn, could lead to extra costs.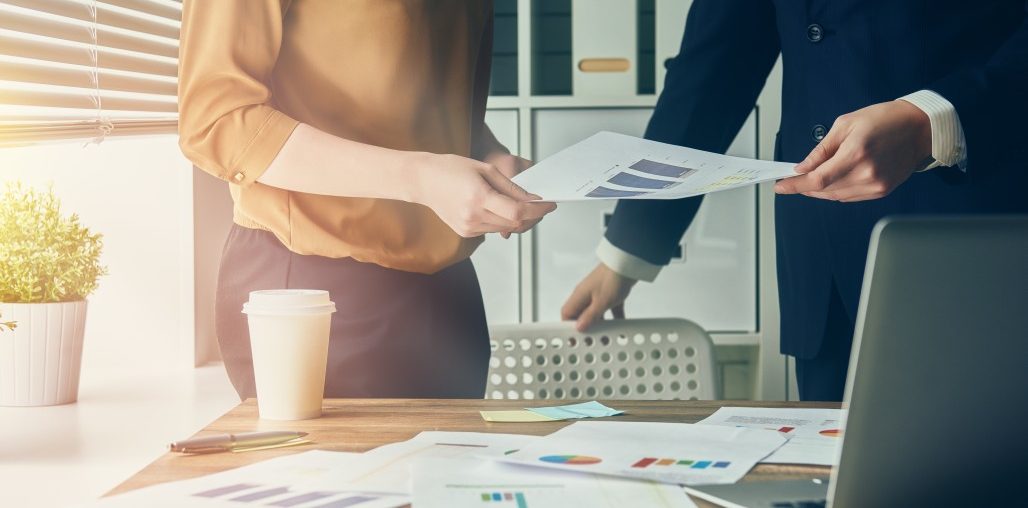 Here are a couple of things to consider:
choosing the right type of business entity, including a place for your registered office and site
opting for the best taxation framework
defining owner and managerial legal relationships
choosing an employment structure that best fits your business
We will assist you in drawing up your accounting policy, creating administrative processes tailored to your standard business operation, selecting invoicing software that best suits your needs and setting up an accounting framework and information platform that meets your needs.
Please contact us if you would like to know more about our accounting services!
Please fill in the form and we'll contact you shortly.